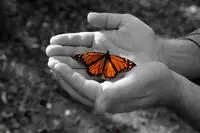 Today, may you be supported in embracing who you are, feeling empowered and stepping strong on a path of self awareness to growth and well-being.
Our goal is to assist you in discovering your true potential and lead a life that is full of celebrations. While we can't change difficult life events, we can work together toward acceptance and creative solutions. We apply a variety of perspectives which include holistic and strength based collaborative approaches. We will work together to unearth long-standing behavior patterns or negative perceptions and feelings that may be holding you back from experiencing a more fulfilling and meaningful life.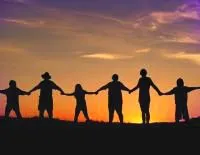 We know that life has twists and turns along the journey and can be uncertain and hard. Yet, life at its most difficult can be liberating and hold a sense of freedom, all depending on your perspective. Each of us stands, facing the task of navigating the blustering wind and the swirling currents of life around us. At times, we need the counsel and guidance of others. We are here to assist you.
If you're looking for extra support and guidance through a challenging situation or you're just ready to move in a new direction in your life, We look forward to working with you to achieve your goals.
Please call us or email for an individual, couples or family therapy consultation today.